Step into the vibrant world of Pokémon with our captivating collection of Pokémon cake designs. From Pikachu to Charizard, these iconic creatures have sparked the imagination of fans of all ages. In this article, we showcase a range of Pokémon-inspired cake creations, featuring adorable character designs, Poké Balls, and immersive Pokémon-themed landscapes.
⭐ Pokemon cakes Ideas
Join us as we explore the enchanting realm of Pokémon cakes and discover the perfect centerpiece to make your celebration a truly legendary experience.
Pokemon cakes
Pokemon fondant cake
Pokemon buttercream cake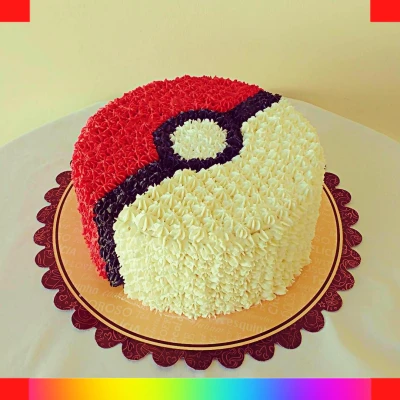 Pokemon cake for boys
Pokemon cake for girls
Pokemon character cake
Pokemon ball cake
Pokemon cake
Snorlax cake
Charizard cake