Raise the bar and celebrate the legal profession with our distinguished collection of lawyer cake designs. Lawyers play a vital role in upholding justice, defending rights, and ensuring a fair society. In this article, we showcase a range of lawyer-inspired cake creations, featuring scales of justice, law books, gavels, and legal symbols.
⭐ Lawyer cakes Ideas
Join us as we honor the noble work of lawyers through the artistry of these cake designs, and discover the perfect centerpiece to bring a touch of sophistication and legal brilliance to your legal-themed event or celebration.
Lawyer cakes
Lawyer fondant cake
Lawyer buttercream cake
Lawyer cake for boys
Lawyer cake for girls
Law school cake
Judge cake
Lawyer simple cake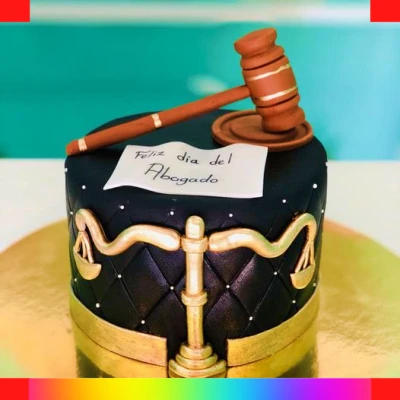 Lawyer graduation cake
Lawyer book cake