Congratulations, graduates! Celebrate your academic achievements in style with our delightful collection of graduation cake designs. From preschool to college, graduation is a significant milestone worth commemorating with a cake that reflects your unique journey.
⭐ Graduation cakes Ideas
In this article, we showcase a range of graduation-inspired cake creations, featuring graduation caps, diplomas, inspiring messages, and personalized touches. Join us as we explore the world of graduation cakes and discover the perfect centerpiece to sweeten your well-deserved celebration.
Graduation cakes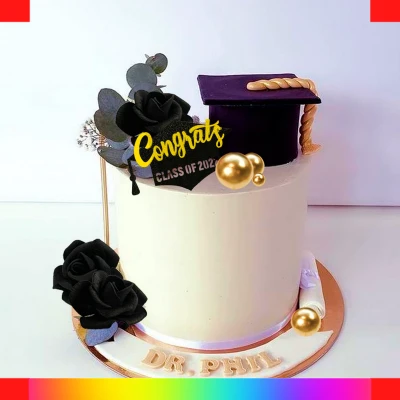 Graduation fondant cake
Graduation buttercream cake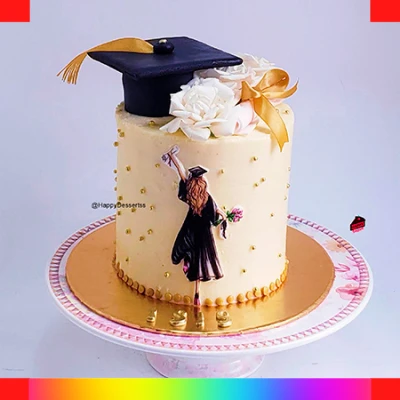 Graduation cake for boys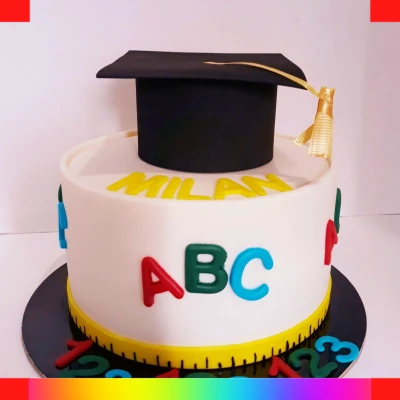 Graduation cake for girls
Graduation ceremony cake
Graduation hat cake
School graduation cake
College graduation cake
Graduation simple cake